Your behind-the-scenes view of the people and stories behind Indiegogo projects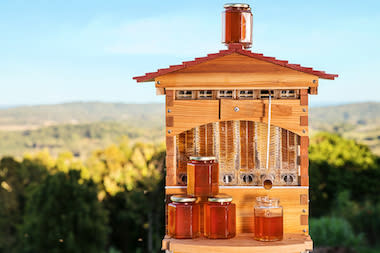 Bringing Innovations Direct to Consumers
Empowering a new generation of innovative entrepreneurs to reach an early audience.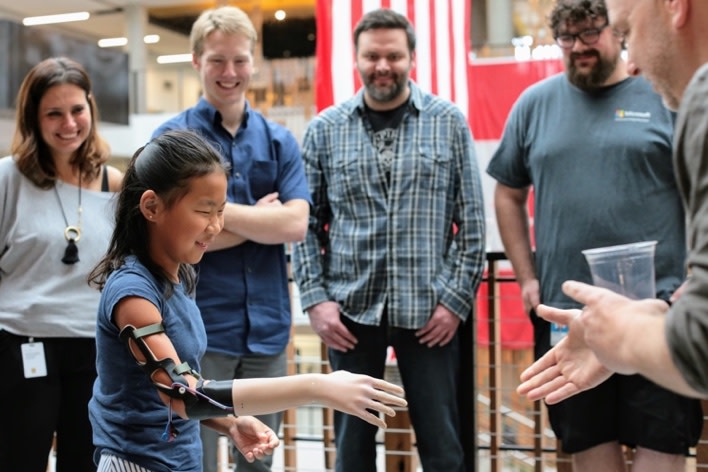 Robotic Limbs For Amputees
This teen scientist is augmenting the human body, one robotic limb at a time.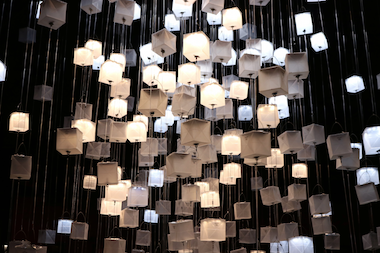 Bringing Light to Those Who Need It Most
Studio Unite becomes first non-profit to win $10K in Flash Funding from Ingram Micro.